Your Single-Source Manufacturer for All of Your Standard & Custom NEMA Power Cords Needs

.
NEMA power cords provide power to everything from office computers and manufacturing machinery to automotive devices. At DCpowercord, we are proud to offer a broad range of power supply cords designed to meet today's varied and specialized electronic applications. Our power cords are available in both stock and custom configurations for all common applications and appliances across many industries. Choosing the right NEMA power cords for you and your company project is key to long-lasting, reliable performance.
Ek, Wy binne in profesjonele macht kabel fabrikanten,wy lizze in sterke klam op kwaliteit. Our knowledge and expertise are the heart of our quality assurance process and promise of excellence to our customers. Us breed oanbod fan sertifikaten stiet as in testamint fan ús kwaliteit en reputaasje. Those certifications include ISO, RoHS, SGS, de, CSA certificates.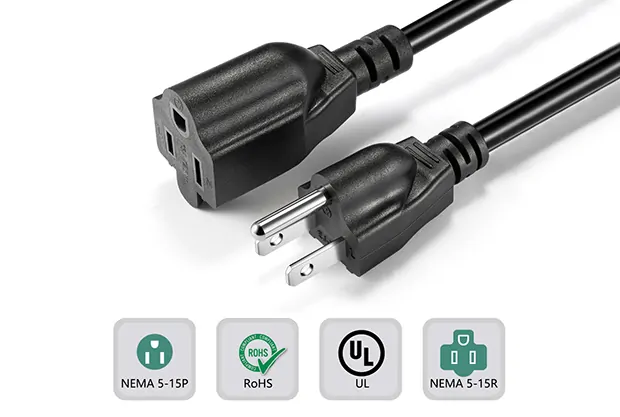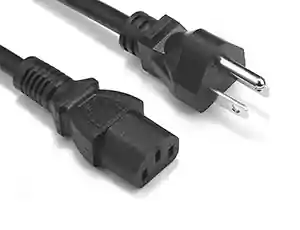 Product Name Product Name
American Power Supply Cable 1.5m 3 Prong NEMA 5-15P US Plug IEC C13 IEC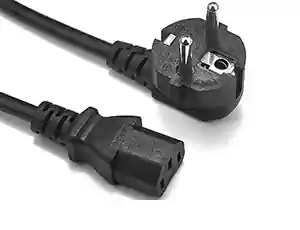 Produkt Namme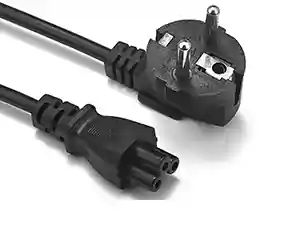 Produkt Namme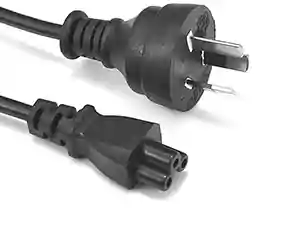 Produkt Namme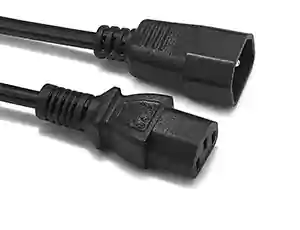 Produkt Namme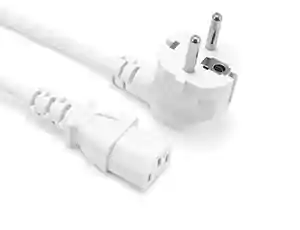 Produkt Namme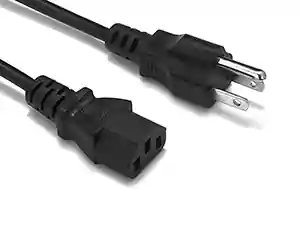 Produkt Namme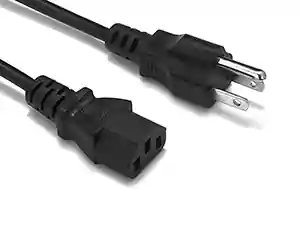 Produkt Namme





NEMA Power Cords Use Case
GET A FREE QUOTE FOR YOUR PROJECT
Our team is ready to support your next project, so contact us today!