DCpowercord is committed to providing the valuable resources you need in order to make your job easier
.
Our Resource Library contains a variety of downloadable materials related to our company and products
.
If you can't find the information you're looking for
,
please contact us today
.
Arata'i no te mau taura puai taa ê
Wondering how DCpowercord works behind the scenes? We're happy to show you!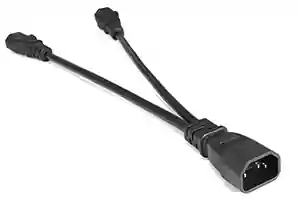 Product Name Product Name
American Power Supply Cable 1.5m 3 Prong NEMA 5-15P US Plug IEC C13 IEC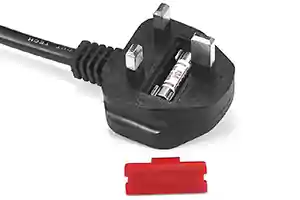 I'oa o te tauihaa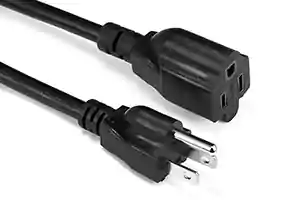 I'oa o te tauihaa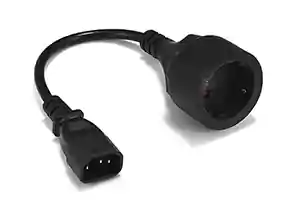 I'oa o te tauihaa
LOOKING FOR A POWER CORD SUPPLIER FOR YOUR PROJECT

?
Ua ineine ta matou pŭpŭ no te paturu i ta outou opuaraa no muri iho, no reira, a farerei i te hoho'a no te mana taata (DCpower) i teie mahana!