Power Cord Certifications
Oor ons
At DCpowercord, ons lê sterk klem op kwaliteit. Ons kennis en kundigheid in die hart van ons gehalteversekeringsproses en belofte van uitnemendheid aan ons kliënte.
Our mission is to provide manufactured power cords products in accordance with the highest quality standards in the industry, while continuously evaluating and improving our processes to keep them in line with industry best practices.
Our Power Cord Certifications
Our wide range of power cord certifications stands as a testament to our quality and reputation. Those certifications include: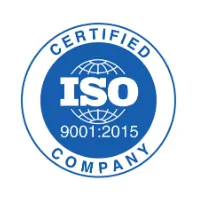 ISO 9001. Based on the idea of continual improvement, ISO 9001 is designed to help businesses and organizations function more efficiently, with a focus on safety, reliability, and quality. The ISO 9001 certification displays our company's ability to run with increased efficiency while focusing on quality and safety.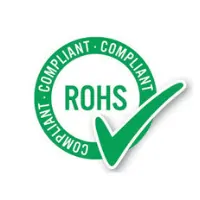 RoHS. Restriction of Hazardous Substances is governed by European Union Directive #2011/65/EU. This certification regulates the number of hazardous materials a manufacturer is allowed to use in their products, ensuring consumer safety. These hazardous materials include lead, mercury, cadmium, PBBs, PBDEs, and hexavalent chromium.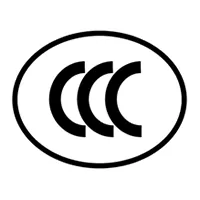 CCC. The China Compulsory Certificate mark, commonly known as a CCC Mark, is a compulsory safety mark for many products imported, sold, or used in the Chinese market. It was implemented on May 1, 2002, and became fully effective on August 1, 2003.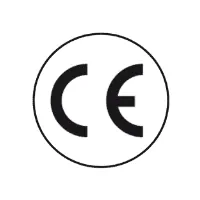 CE Mark. The CE Mark stands for "Conformitè Europëenne," which means our materials conform to all applicable safety regulations, including the European Harmonized Performance and Safety Standards, and are suitable for sale within the EEA (European Economic Area).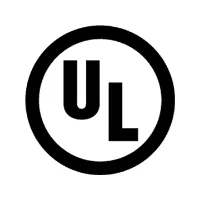 die.Underwriter's Laboratories is a known expert in safety testing, certification, and inspection. UL safety testing procedures occur in conjunction with OSHA and represent the highest industry safety standards.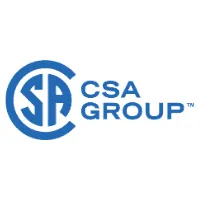 CSA. CSA Group is a global organization that seeks to establish safety and performance standards across industries worldwide. There are 57 different areas the CSA deals with, including the certification of electrical components.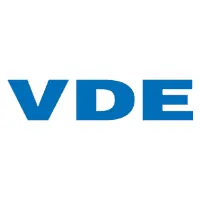 VDE Association for Electrical, Electronic, and Information Technologies. VDE is a European organization with over 100 years of experience combining scientific advancement, standardization, and safety testing. The VDE mark is a sign of manufacturing quality across Europe.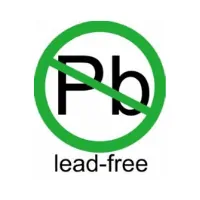 LF.LF stands for "Lead-free." It is a manufacturing certification granted by the Environmental Protection Agency (EPA) that states your product is free from dangerous amounts of lead.
Contact Us to Learn More
At DCpowercord, our extensive list of certifications displays our dedication to providing safe, high-quality power cord products. Ons is 'n professionele persoon koord vervaardigers,Contact our experts to learn more today.
Creating a Custom Power Cord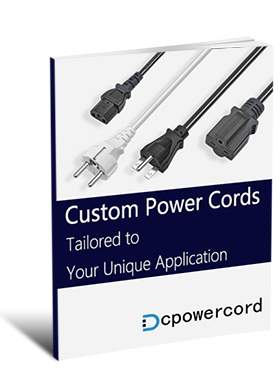 Global Power Cord Standards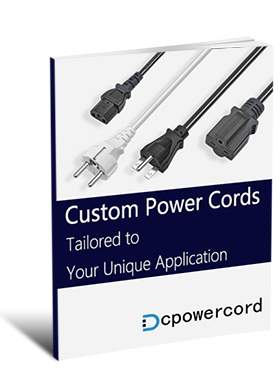 Cross Reference Parts Guide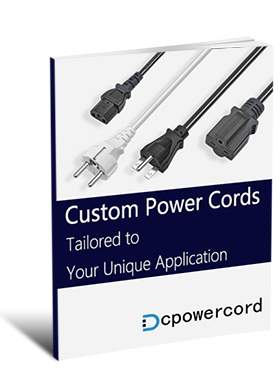 Kyk na ons beste produkte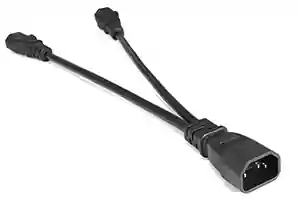 Produk Naam Produk Naam
Amerikaanse kragtoevoerkabel 1,5 m 3 Prong NEMA 5-15P US Plug IEC C13 IEC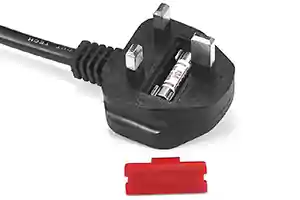 Produk Naam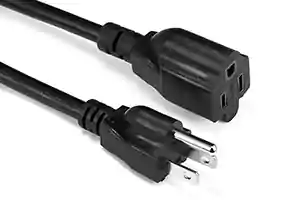 Produk Naam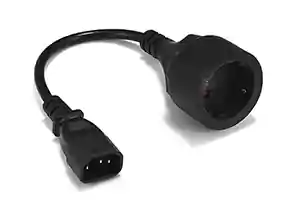 Produk Naam
LOOKING FOR A POWER CORD SUPPLIER FOR YOUR PROJECT

?
Ons span is gereed om jou volgende projek te ondersteun, kontak dus DCpowercord vandag!