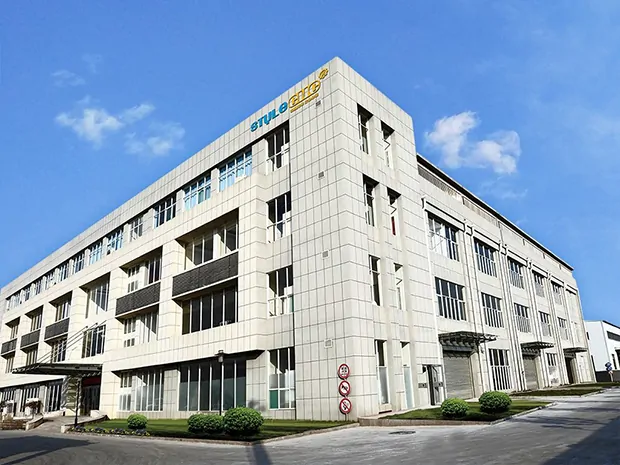 At DCpowercord, we are the experts in application engineering support and can successfully develop a unique product, tailored to your exact specifications.
Rapid changes in technology have increased the demand for higher performance levels. There's no question that the right application design assistance can significantly reduce costs, without performance trade-offs.
Through nearly 10 years of business, DCpowercord has served a variety of markets and industries by delivering power cord products with the ability to meet challenging application requirements and stringent industry standards. Whether your custom requirement is for 1,000 pieces or 100,000 pieces, we can design and manufacture your custom design cable, molded assembly, power cord set, or wiring harness to meet your needs. 
We meet and exceed international standards of quality and process. From our onhand inventory to the customized power cords and cables we produce for our customers, each product adheres to the latest, most rigorous environmental and safety standards. When your product leaves our factory, you can be sure that it has been tested thoroughly and is fully certified for use within your industry.
Here is a snapshot of the standards we maintain at our factory:
● Vertically integrated manufacturing process
● 20,000 sq. ft. of design and manufacturing space
● ISO 9001:2000 compliance for all manufacturing space
● Safety compliant in over 37 countries (provided on request)
● Full RoHS compliance
Our push for top quality doesn't end at the manufacturing stage. Our factory team of over 1,000 engineering and logistics employees to ensure that your order is reviewed, fulfilled, and delivered according to your specifications.
Ready to discuss the details of your project with us? Request a quote now!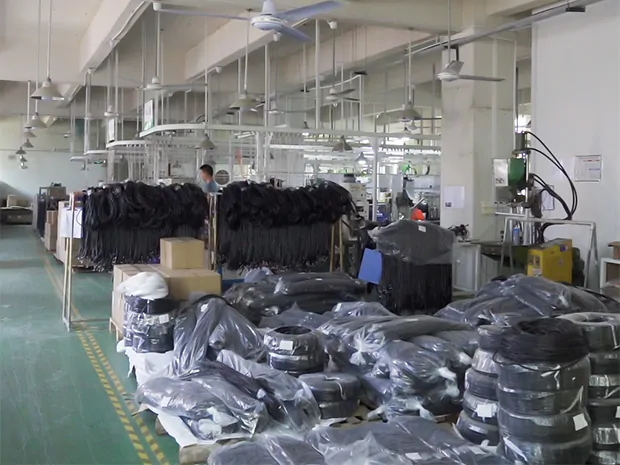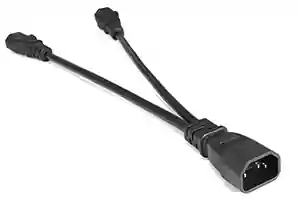 Product Name Product Name
American Power Supply Cable 1.5m 3 Prong NEMA 5-15P US Plug IEC C13 IEC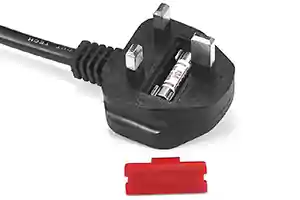 Product Name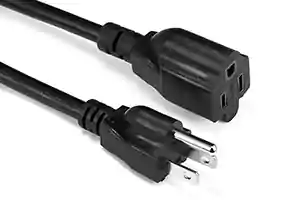 Product Name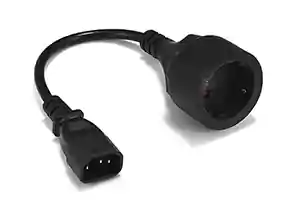 Product Name
LOOKING FOR A POWER CORD SUPPLIER FOR YOUR PROJECT?
Our team is ready to support your next project, so contact DCpowercord today!