UK Plug Computer Power Cord, C13 to BS1363 13A/250V
UK plug computer power cord produced by DCpowercord meet England quality standards and comply with current RoHS and REACH requirements.
It can be used with servers, CPUs, and other standard C13 power connector devices.
0.75 mm²
BS1363 Type G plug
IEC320 C13
1.8 Meter / 6 Feet
Environmental Certifications: RoHS, REACH

The cable length, color, and type can be customized, please freely contact us ask for the price and minimum order quantity!

Free samples support
UK IEC Power Cord with C13 to BS 1363 Connection for Powering Network Devices
This BS 1363 power cord is designed for blade server chassis, switches, routers, PDUs, UPS systems, and other network devices. It features a BS 1363 UK plug connecting to a wall outlet and a C13 plug for connecting to a device. The 6-ft. (1.8 m) length allows you great flexibility in placing equipment to the power outlet.
Specifications of UK Computer Power Cord
Male Plug : BS1363 UK plug
Female Connector : IEC320 C13
Voltage : 250 V
Amperage : 13 A
Cable Length : 1.8 Meter / 6 Feet
Conductor Size : 0.75mm²
Conductor Count : 3 wires
Conductor Color Code : Blue, Brown, Yellow/Green | International Color Code (ICC)
Outside Diameter : 6.8-7.2mm
Cable Jacket : H05VV
Jacket Material : PVC
Jacket Temperature Rating : 70° C
Color : Black
Testing : Each cord is tested for dielectric voltage-withstand (Hi-Pot), polarization and continuity.
Certification(s) : CE, BSI
UK Plug Computer Power Cord & Cable Applications
Servers
CPUs
TV
PC
Computer
Monitor
Screen
Printer
Projector
Game console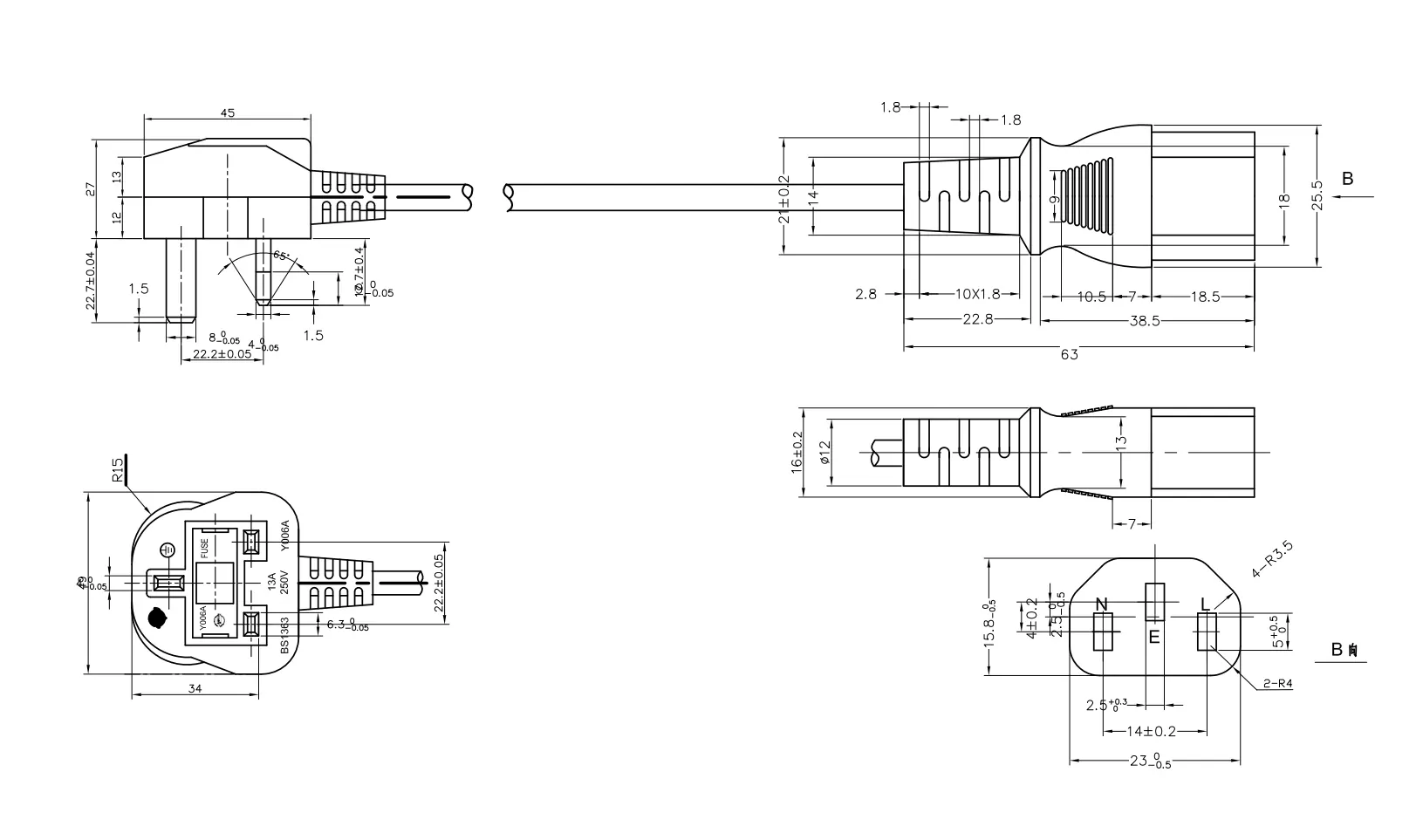 What is a Type G UK plug?
This 13 amp Type G plug has three rectangular prongs that form an isosceles triangle. The central earth pin is 4 by 8 mm and 22.7 mm long, and line and neutral pins are 4 by 6.35 mm and 17.7 mm long, on centers 22.2 mm apart. The center-to-center distance between the earth pin and the middle of the imaginary line connecting the two power pins is 22.2 mm. The 9-mm long insulated sleeves prevent accidental contact with a bare connector while partially inserting the power plug.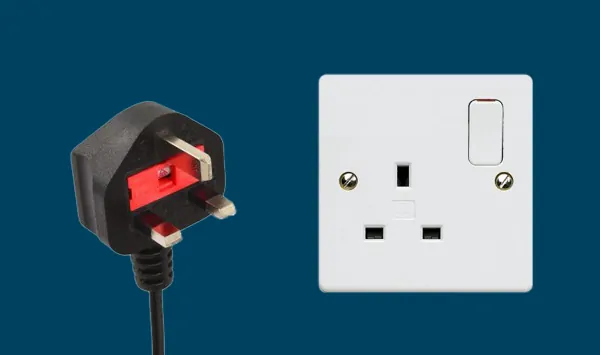 UK Computer Power Cord Features
Plug standard United Kingdom Power Cords 3 Amp BS 1363A, 250 Volt AC, 2 poles 3 wire non-grounding Type G Plug, Connector Standards IEC 60320 C13, C13 right angle, C13 left angle, IEC C13 custom made waterproof.
UK power cord IEC C13 is black and white as the standard color. Gray and custom colors are available. Custom length and shielded United Kingdom cord sets AC power cables available. We produce UK types of mains leads, UK mains cords, mains cables, line cords and mains power lead, OEM UK power cords with IEC connectors.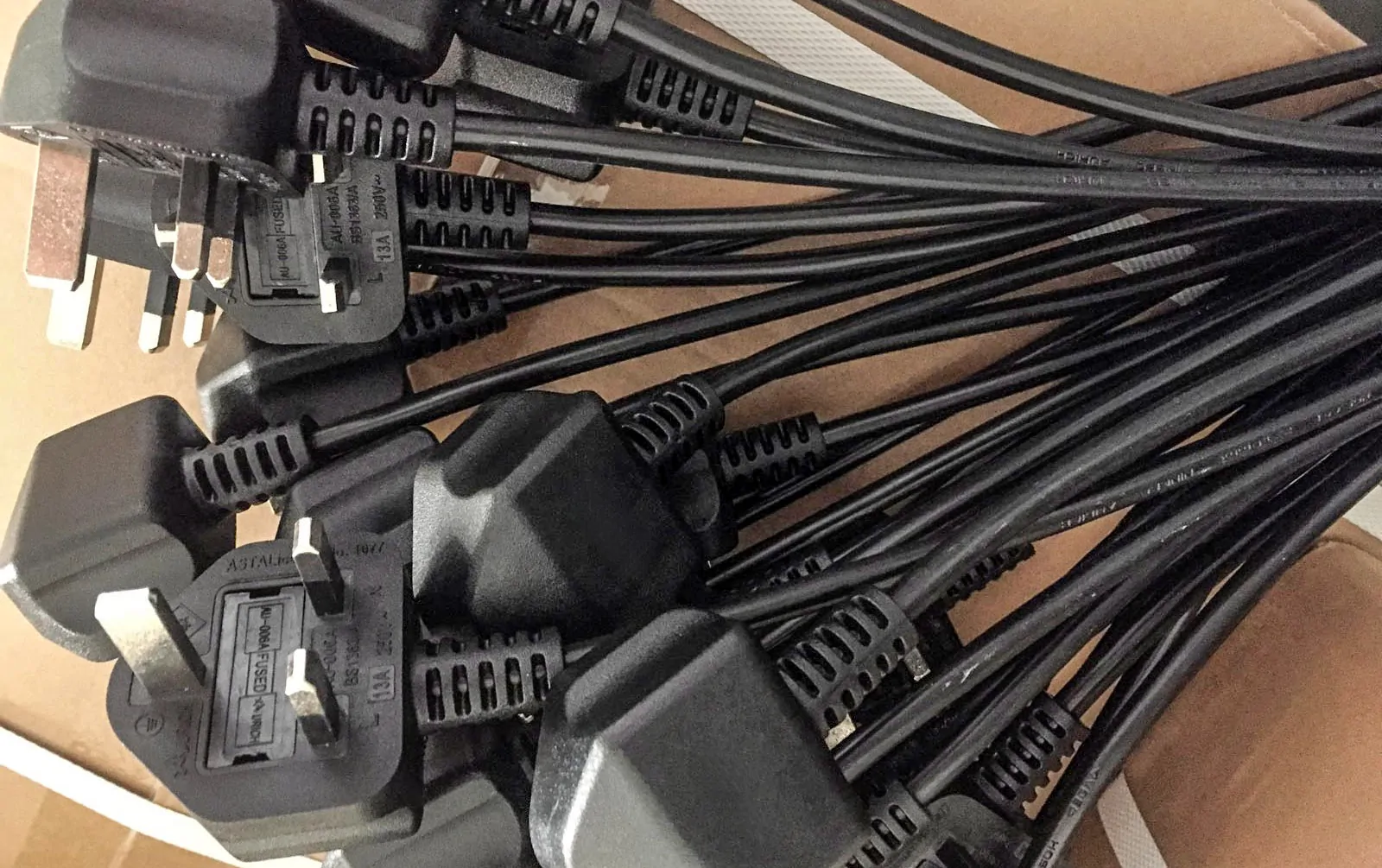 Why Choose DCpowercord?
Are you in the midst of a new UK power cords product development project and approaching your project deadline? DCpowercord is a power cord manufacturer, let us partner with you to tackle your complex power lines specifications and agency approvals.
We strive to extend your team throughout your custom UK plug computer power cord project and anticipate connectivity concerns before they become an issue.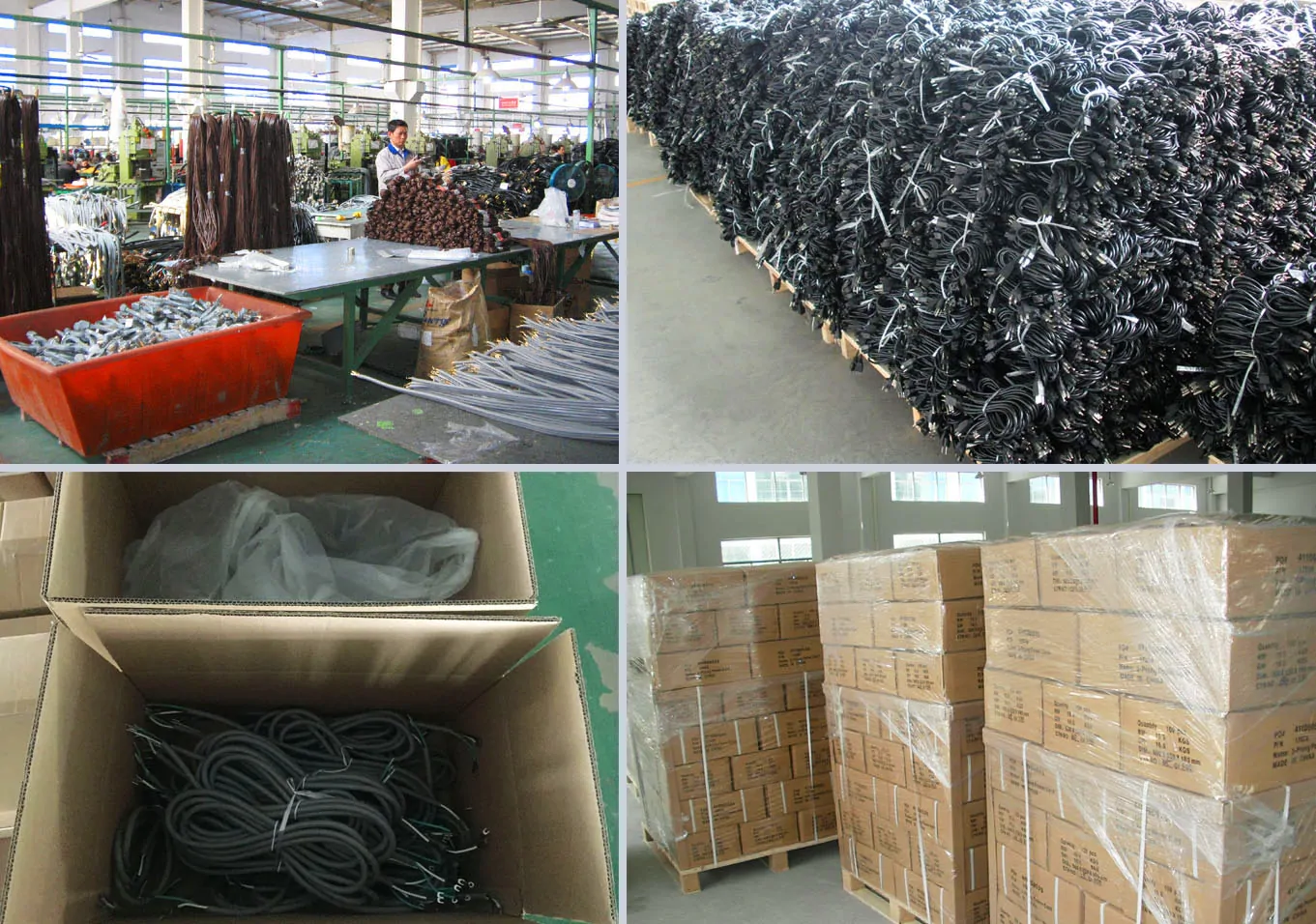 Customized Service
As a professional UK plug computer power cord manufacturer and supplier from China, we can customize all types of UK power cords as your and your company's requirement.
Cable: cable length, color, gauge wire
Connector: IEC power connector, terminals
Package: logo, label, package box
BS1363 to C13 UK Power Cord Technical Date